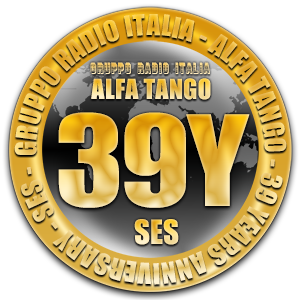 il sito è in costruzione - Scusate per gli eventuali errori.
Potete comunque già scaricare il programma Woman's Day
Leggere o scaricare i regolamenti ecc. ecc.
the site is under construction - Sorry for any errors.

However, you can already download the Woman's Day program

Read or download regulations. etc. etc.